SM Series Sure Mount Actuated Brass Ball Valve for HVAC Applications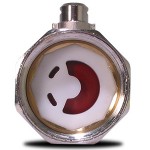 The addition of a parabolic disc to the full port ball valve converts this valve from a standard on/off ball valve to an extremely precise flow control valve for HVAC applications. The disc, or "flow optimizing trim" makes the percentage of maximum flow increase evenly with direct relation to the percentage of the 90° rotation. (More information on the SM Series)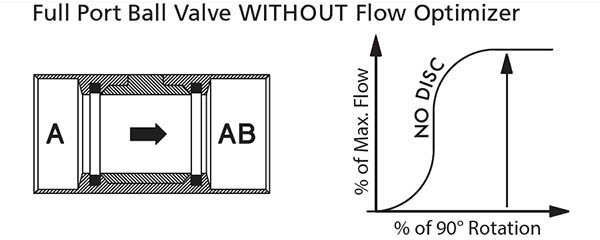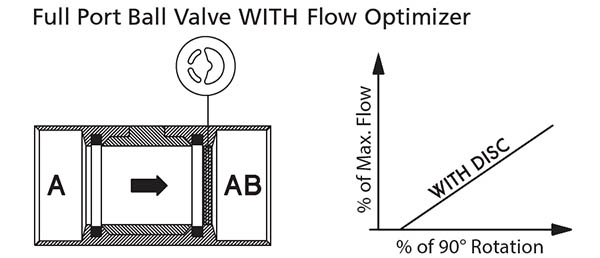 These modulating HVAC ball valves are available in nickel plated or lead free brass with NPT end connections in full port sizes 1/2″ to 1 ¼" and standard port 1 ½ & 2″.
The actuators are 24VAC/DC and available with 0-10vDC or 4-20mA DC control signals. The SM (Sure Mount) actuator/valve mounting systems allows for quick mounting using a highly stable mounting system allowing for quick removal or replacement. (see cross section)
HVAC applications include:
-Chilled & hot recycled water coils for air treatment system
-Chilled & hot water coils for the instantaneous production of domestic hot water
-Static climate mixing circuits for heating systems and for systems for convective and radiant cooling
-Chilled & hot water coils for residential & commercial applications
Size up your SM Series Modulating Ball Valve for HVAC Applications NOW!