2023 marks a major milestone for Assured Automation as we celebrate our 40th Anniversary. As we reflect on the past 40 years and our ability to adapt and thrive in a competitive business environment the foundation of our success essentially comes down to two things: our hard-working, dedicated employees and our loyal customers.

Assured Automation was started in 1983 by Bill Farrell in a small office & shop space in Hillside, NJ with a single valve line and a handful of employees: three of which are still employed and have been integral to the success of the business.
Bill's strong vision and willingness to take risks over the years has seen many changes: a large valve automation shop & warehouse, state of the art website with a unique online valve configurator, and an ever-expanding offering of automated valves and flow meters. Team members currently number around thirty full and part-time employees, five of which have over 25 years of experience with the company.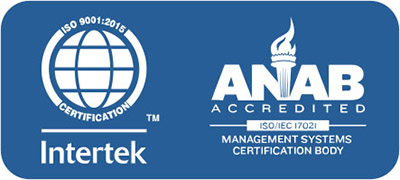 Assured Automation became ISO 9001:2008 certified in 2010 and
achieved the upgraded 9001:2015 standard in 2017.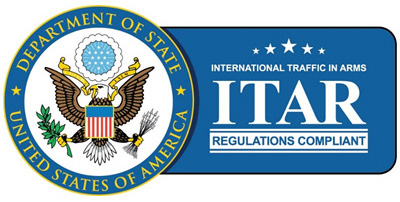 We then became an ITAR Compliant Valve Manufacturer in 2018.
These standardizations help us achieve our goal of consistently meeting customer needs to enhance satisfaction through thoughtfully defined objectives.
While the company has continually evolved and improved over the years, the core principles have stayed the same:
Treat team members well
Provide great customer service
Offer quality products to ensure customer satisfaction
We are extremely proud of our past and look forward to our future. To our employees and our customers, thanks for sharing in the journey so far, we are looking at a bright future ahead!