In most process applications there are two different types of valves used: on/off and control. On/off valves allow full flow or stopping flow completely. Control valves, in contrast have the ability to control the AMOUNT of flow, also known as throttling.
V-Port Ball Valves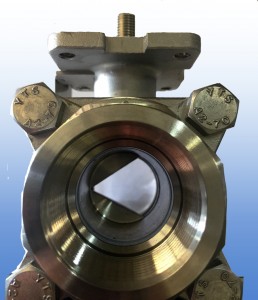 V-Port ball valves are a specialized ball valve that offer:
Suitability for coarse control applications
Reliable shutoff
Many different V-Port balls options available to accommodate different flow ranges with the same valve body, most common being 60˚, 30˚, and 15˚
Globe Valves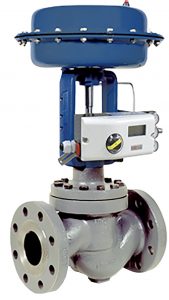 Globe valves use linear actuation and offer:
More precise control due to a more linear flow curve (See Figure 3 below)
Do not suffer uneven wear in the mid positions
Typically have higher pressure drops than V-Port valves
However, they do not typically provide a bubble tight shutoff. They also require greater force or a larger actuator to seat the valve.


V Port Ball Valve and Globe Valve Comparison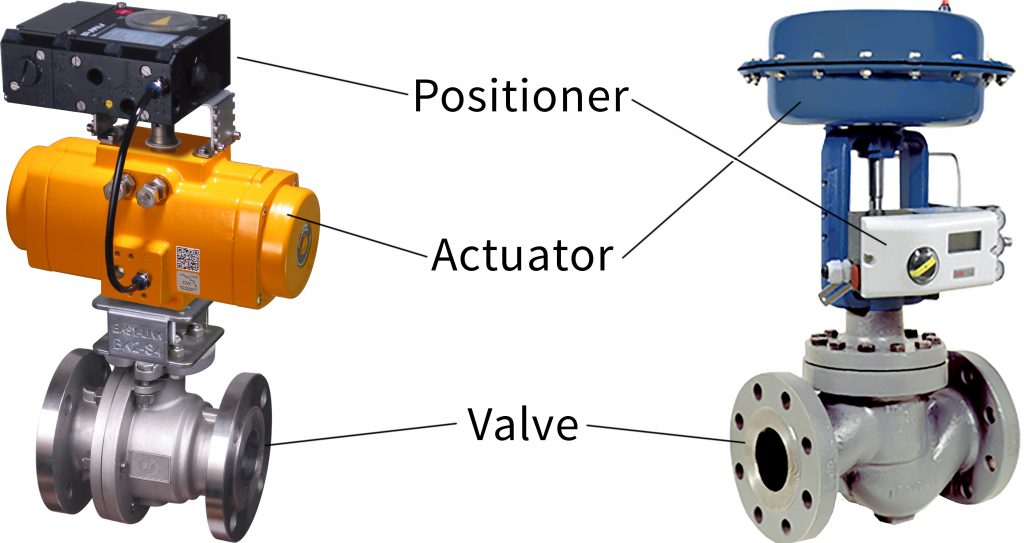 V Port Valve
Globe Valve
Function
2-way flow control
2-way flow control,
3-way mixing,
3-way diverting
Positive Shutoff
YES
Not leak free
Control Capability
Coarse
Fine
High Duty Cycle
NO
YES (constant)
Flow Capacity
Higher
Lower
Cavitation Prevention
—
High Temperature
—
Preferred
Ease of Maintenance
—
Preferred
Cost
More economical
—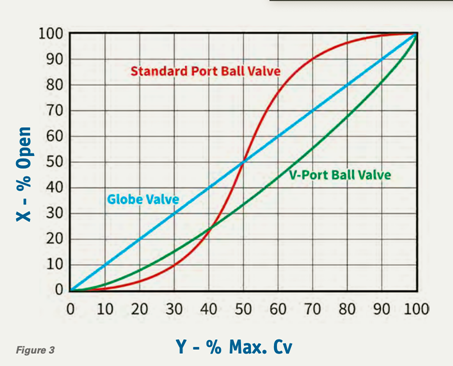 Download full article as seen in Valve World Americas