Assured Automation is committed to giving first rate customer service to every customer, large or small, corporate or individual. Below is an excerpt from a thank you email Joyce received for outstanding customer service.
Joyce,

I wanted to thank you and your team for your help last week. I realize this wasn't a big order for you guys, but you gave priority as if it was. As a business owner, I really appreciate the great service. The meters arrived the next day, as promised, and were installed this past weekend. Everything is working flawlessly.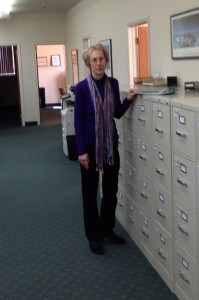 Assured Automation works continuously to provide each and every customer with quality products and on time delivery!
Our Quality
and Customer Satisfaction Policy
Assured Automation is committed to achieving customer satisfaction by providing quality products delivered on time. Since quality is an integral part of our strategy, Assured Automation commits to constantly monitor, audit and update our processes and procedures in order to comply with requirements through the use of efficient processes and the continual improvement of our Quality Management System.