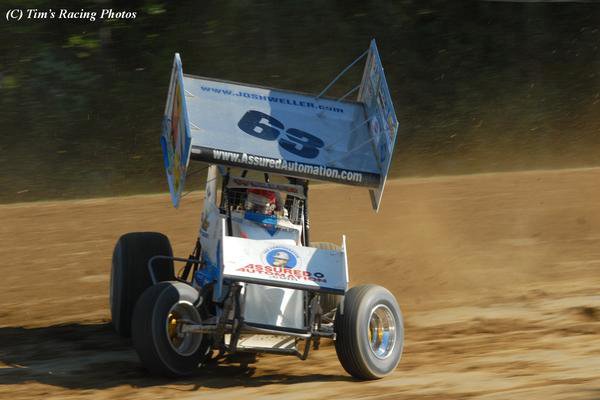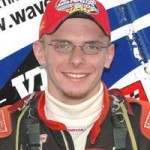 Assured Automation is a proud sponsor of Josh Weller – Weller Racing, Mertztown PA. Josh competes weekly with the United Racing Club (URC) 360 Sprints. He also travels all over the East Coast to participate in USCS and ASCS races.
About Assured Automation:
Assured Automation is a leading supplier of automated valves, actuators, flow meters and valve accessories. In addition to our standard products, we offer special order and custom assemblies for unique applications. Our experience in project and special valve automation spans over 25 years.
We offer a unique online Valve Configurator that allows you to build, view, price and order your valve package easily and quickly online.
Assured Automation is committed to achieving customer satisfaction through the provision of quality products and on time delivery. We are proud to be ISO 9000 Certified since 2010.